The story so far…
We are a London based interior design studio founded by Tom Strother and Steven Saunders in 2011 that specialises in Hospitality, Retail and Commercial Residential design.
We are creative and forward thinking in our design approach and practical reasoning, which allows us to deliver a pure vision for each and every project we conceive.
We tell a story through our ideas executing narratives through detailing, texture and colour to shape and mould each interior.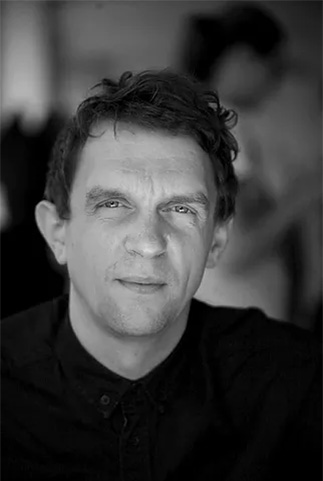 Tom Strother
Tom developed a love of design early in life, when his artist Grandmother suggested he was a natural born designer and ought to pursue his livelihood in the field. Naturally gravitating towards Interior Design, Tom gained a degree in Interior Design at the illustrious Leeds college of Art and Design and began his career at one of the London's leading design studios.
After a number of years working internationally on some of the world's most renowned restaurants and hotels, Tom co-founded Fabled Studio in 2011 and was quickly recognised in the Evening Standards Power 1000 as one of London's most influential designers. Tom continues to build on his design approach today combining his ongoing love of the art world, drawing upon the composition, palette and textures with an unresting eye for fine detail.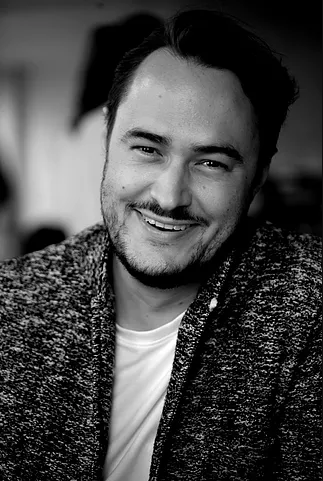 Steven Saunders
Steven gained his degree in Three-Dimensional Design at The Arts Institute Bournemouth after studying Fine Art, affording him a natural flourish of creativity grounded with a practical reasoning that he applies to each and every Fabled project.
Listed in The Evening Standard's Power 1000; highlighting the top 1000 influential people in London, along with being entered into The Who's Who List of Influential People around the World, Steven continues to strive for originality and beauty in design through the storytelling narratives that are intrinsic to the Studio's aesthetic.